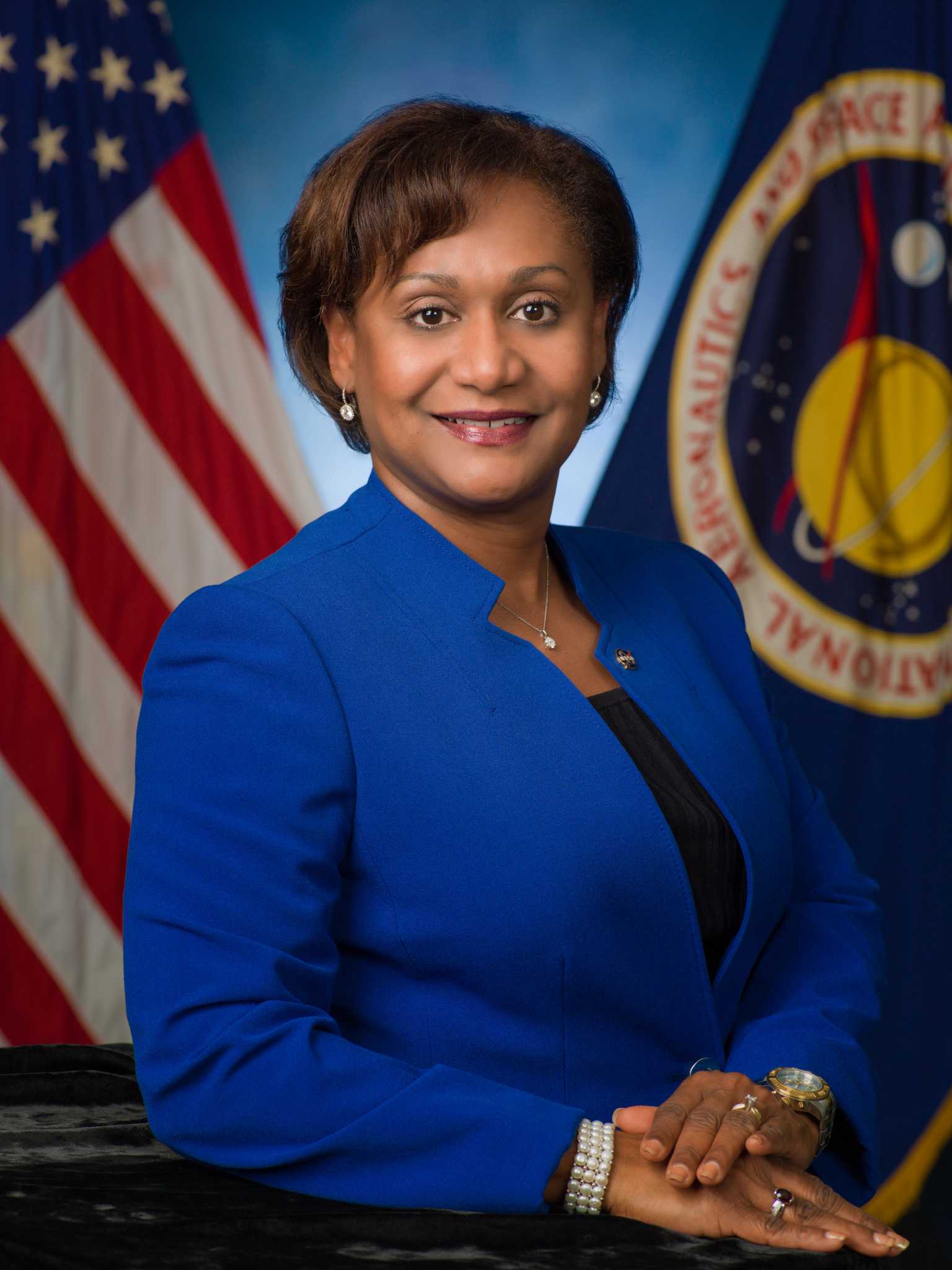 The first African American deputy director of Houston's Johnson Space Center will be speaking at an event next week alongside two other leading ladies of NASA.
In a historic move, Vanessa Wyche earlier this month became second in command at Johnson. She has worked at NASA for nearly three decades and will help Mark Geyer, the center's director, run one of NASA's largest facilities, home to the nation's astronaut corps where human space flight research and training take place.
HISTORIC MOVE: Vanessa Wyche becomes first African-American deputy director of NASA's Johnson Space Center
At a free event on Friday, Aug. 24 at Space Center Houston — the museum side of Johnson — she will be joined by Debbie Conder, director of Johnson's external relations office, and Catherine Koerner, director of Johnson's human health and performance office. The three women, participating in the center's Thought Leader Series are "shaping the future of space exploration," according to the space center.
"Part of Space Center Houston's core purpose is to put everyone on the STEM pathway," the museum's website states. "See how space exploration fuels curiosity through the lens of these remarkable women and their achievements."
The event begins at 7 p.m. Tickets are free, but must be reserved at the Space Center Houston website.
Alex Stuckey covers NASA and the environment for the Houston Chronicle. You can reach her at alex.stuckey@chron.com or twitter.com/alexdstuckey.
via "Johnson Space Center" – Google News https://ift.tt/2OCNGUb